Grande collection de timbres de lot de livrets USPS, FDC, livres, plus de 500 timbres neufs.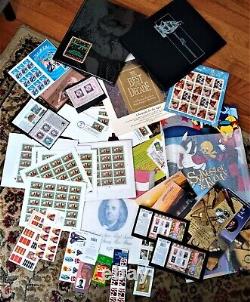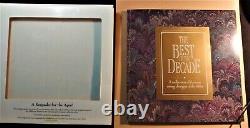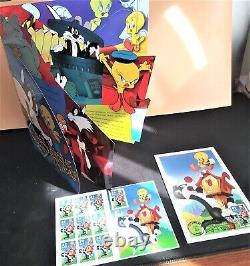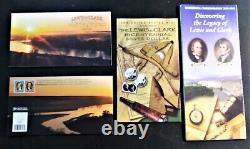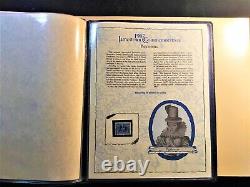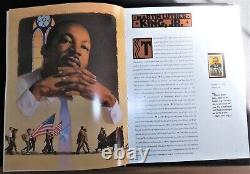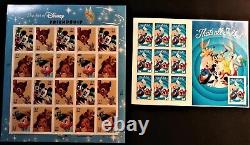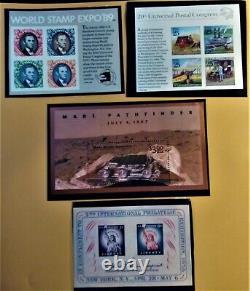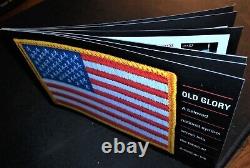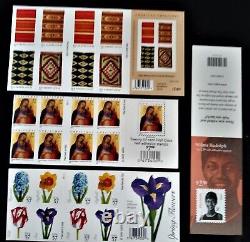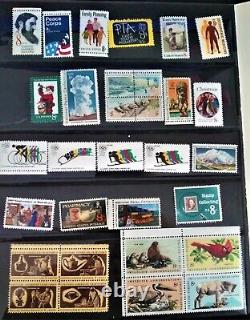 32 timbres de 32 cents, FDI, Sylvester & Tweety. 2, US BK297 Lewis/Clark, chaque livret contenant 20 timbres. Livre commémoratif de timbres de Jamestown de 1907, 3 timbres utilisés depuis plus de 100 ans. Collection de timbres commémoratifs "I Have A Dream Black Americans BOOK & 28 STAMPS" de 1991.
Présentation du livre des meilleurs designs des années 1980. Et 6 FDC Lewis & Clark Centennial, 120 timbres. 12 timbres spéciaux du Service postal des États-Unis dans un mini-album de 1972. Cartes postales à colorier gratuites "Wonders of America" de 2006 encore dans leur emballage d'origine.